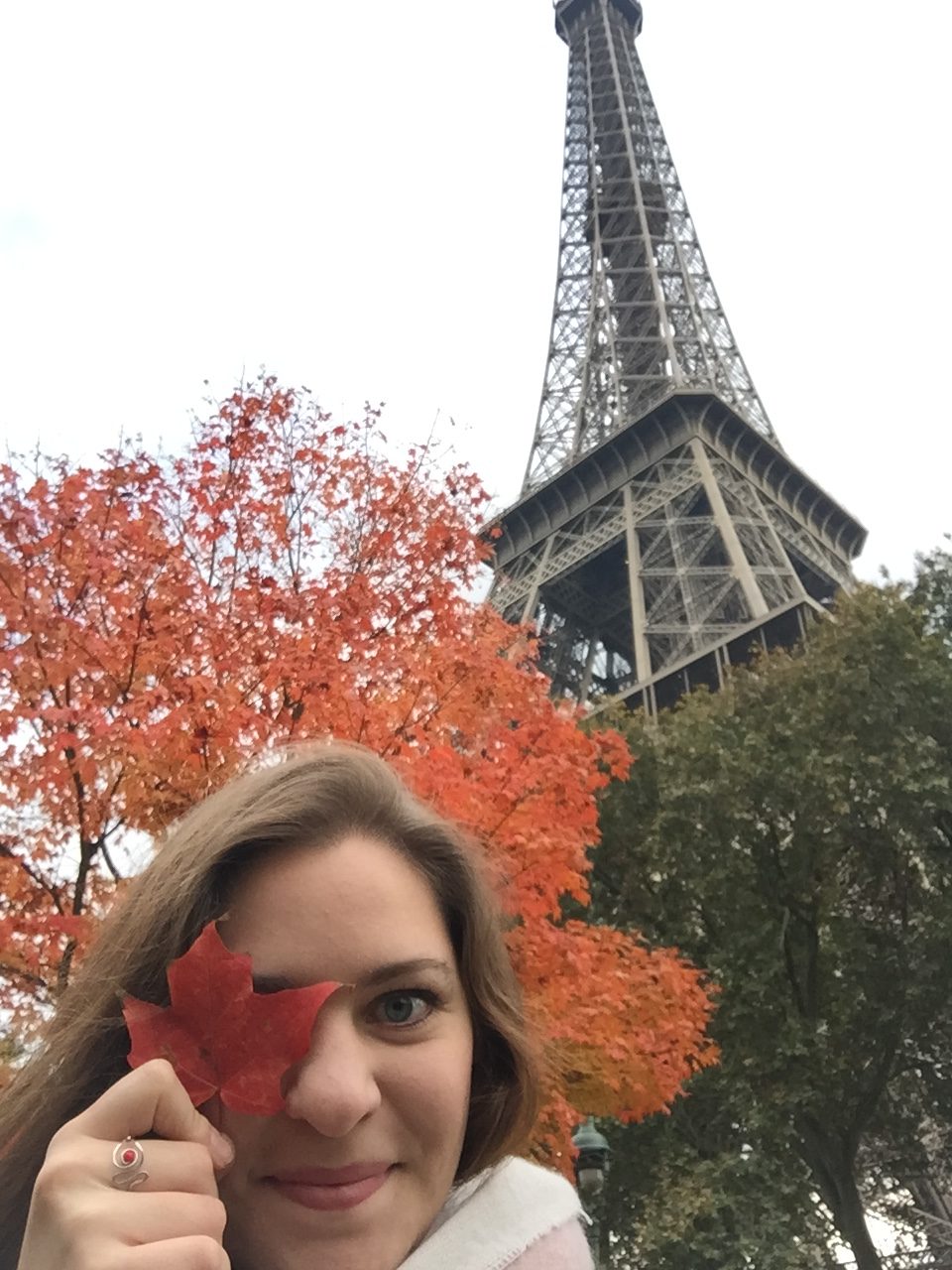 Paige Josephine Templeton
---
Hi, I'm Paige.
At the tender age of 26, I finally feel like I've found who I am. I've come to terms with the fact that cleanliness in the physical realm isn't always my strong suit; but my Google Drive is neater than The Container Store. I prefer listening to podcasts on double speed while sipping on Tim Hortons coffee with two cream and two Splenda. I love deeply and empathize wholeheartedly. My brain dances between sickeningly creative and overly, methodically logical. My friends are strong warriors, and I'd take a bullet for my therapist.
I'm a feminist. Ya know, the kind that believes women are equal to men and should be treated the same. This includes pay, housekeeping, and parenting.
Technology is rad. Creating entire mini universes that live on screens, universes that help everyday humans have a better life, is the most beautiful job I could ask for. User experience, meshing creativity and structure and psychology, is what makes my heart beat. If only there were enough days in the week to keep up with every Techcrunch, Mashable, and Forbes article.
Detroit is my home. As in actual city limits Detroit. I'm deeply invested financially, emotionally, and physically in helping revive the Northwest area. Ask me about it sometime.
Hi, I'm Paige.
Twitter ::: Insta ::: LinkedIn